New exciting games available:
Poker – we added the Stud, Stud 8 or better and Razz to now complete all H.O.R.S.E games.
Casino games – We added Craps, Crapless-craps and Match52 to have all classics casino games on our system.
Family games – We added RPS – Rock Paper Scissors this classic game in a new version of how to play it.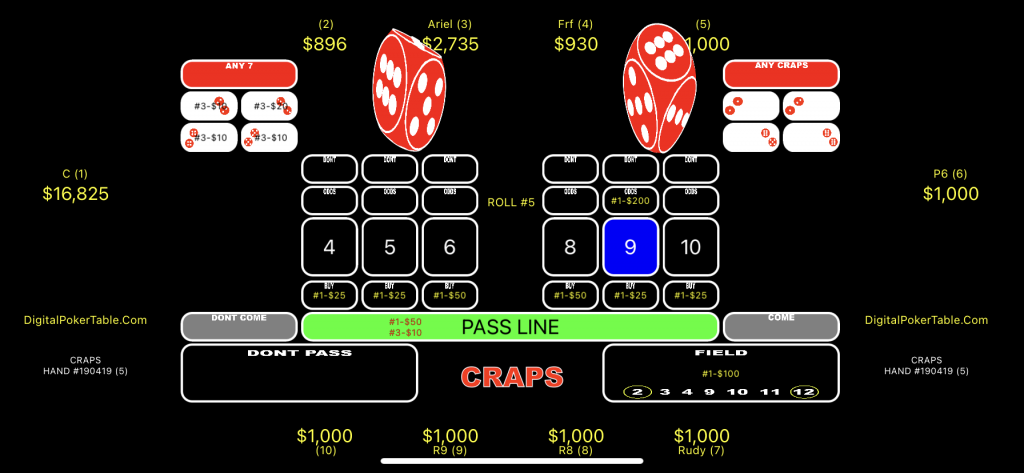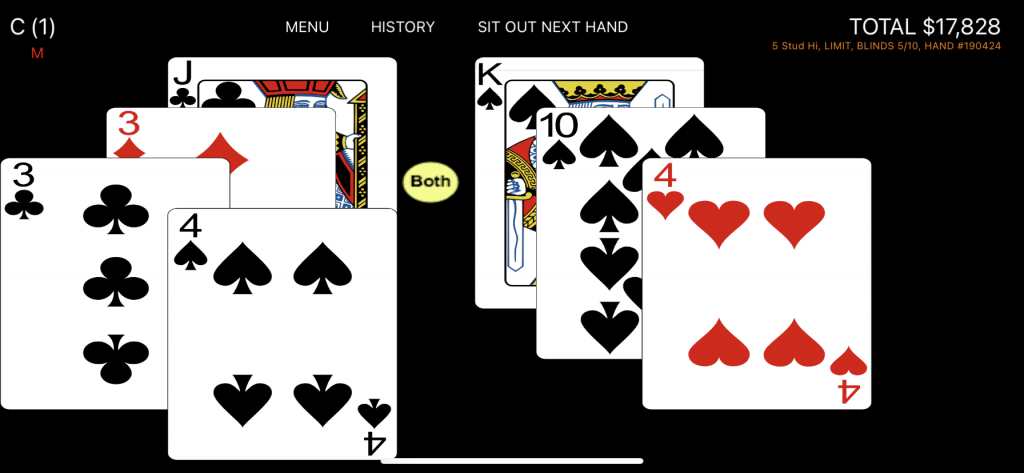 We are proud to introduce our new table for the 2022 Chrisms session "The hybrid table" where you can create your own casino party at home, the hybrid table can be used as a digital table just position it in front of your TV or have a traditional night with cards & chips.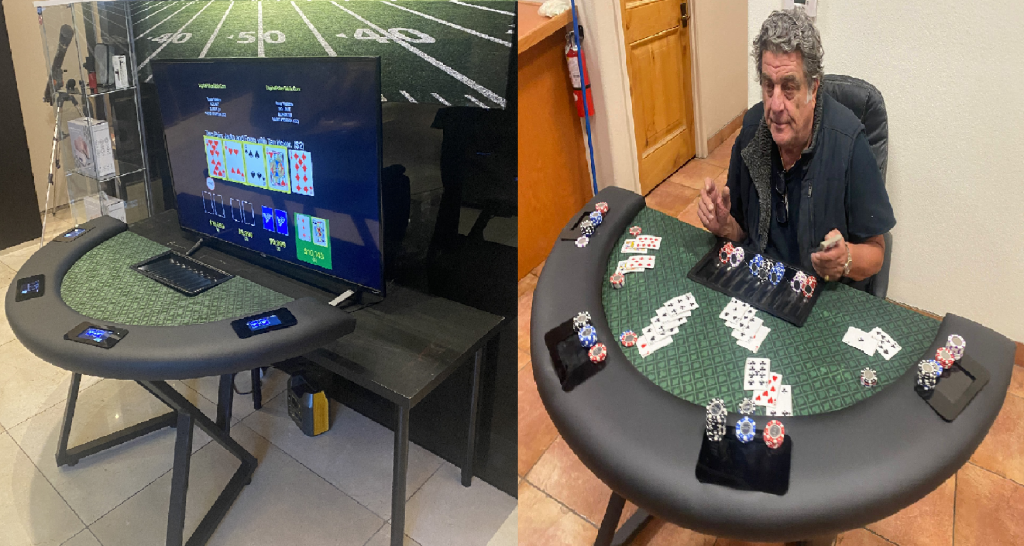 Here is a full list of all our current games:
Poker games: (more than 24 games options)
Texas Holdem, Omaha, Stud, Razz, Tahoe, Chinse poker (13 cards, 4 players)
All games can be played in Cash mode or Tournament.
Betting structure support No Limit, Limit, Pot Limit, system also supports Ante + Bring in.
Omaha – 4,5,6,7,8 Cards. Can play regular Omaha, 8 or better (Hi-Low) and double flop.
Stud – regular and 8 or better.
Mixed games supported – H.O.R.S.E, TH (Texas Holdem) NL/Omaha NL, TH NL/PLO, TH NL/Omaha NL/Tahoe NL
Casino Games:
Blackjack, Blackjack player (no house), Baccarat, Craps, Crapless Craps, Match52
Family games:
Trivia, The Cube Game, Rock Paper Scissors, Load Shoot Protect.
All games can be played in "Cash game" mode or tournament. You can build your own tournament structures.